[rev_slider alias="slideraoa2018"]
The First Jackson Academy of Arts exists to reclaim the arts for Christ
through unparalleled instruction in all forms of art –
from musical to visual – and their integration into daily life.
The Academy of Arts seeks to create a stream of devoted and excellent artists
dedicated to multiplying disciples to live like Jesus for generations.
How do we accomplish this? We will provide an artistically excellent experience in a world-class environment that maximizes the talents, gifts, and interest of each student, with the goal of helping him or
her reach their God-given potential as creators in the world of art. Additionally, we will teach students the lifelong value of honoring Christ through their artistic abilities and dedicating those gifts to His glory.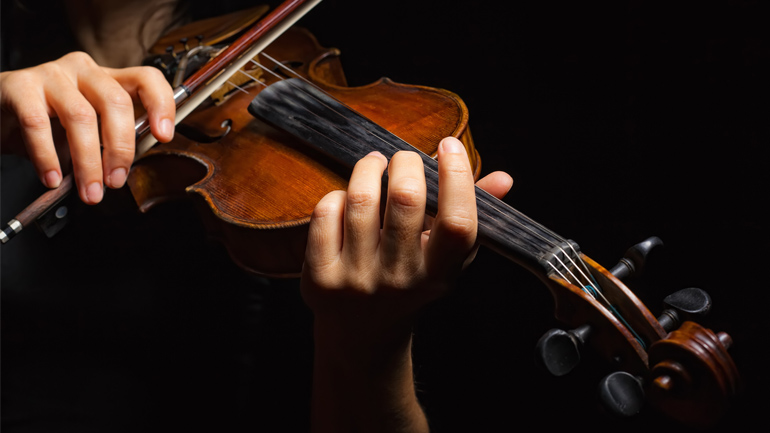 Whether you are a beginner or advanced, our instructors teach basic theory and principals to make you a better player. Students can take private lessons or group lessons.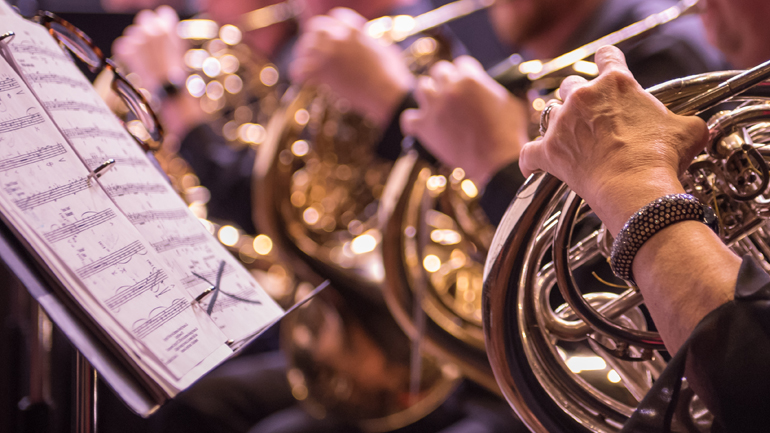 Our instrumental classes include lessons for wind, brass, and percussion instruments, for beginner and advanced students.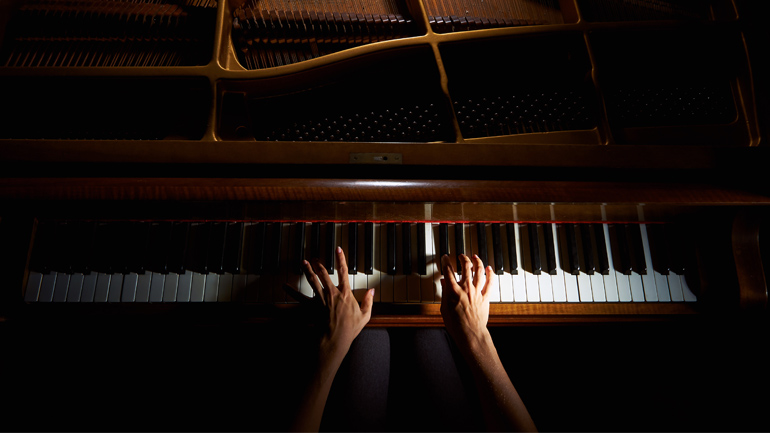 We offer private piano lessons for skills ranging from beginner to advanced.
Private voice lessons are available. Students will learn basic reading skills as well as principals of vocal performance. Students can be beginners or advanced.
All classes are open to students of all ages. Whether you are an adult who wants to learn an art for the first time or a child, these classes are designed for you to experience the gift of art.
For more information about the Academy of Arts, fill out the form below, or contact the Academy of Arts at  [email protected] or 601.506.7325.