Behind the Fine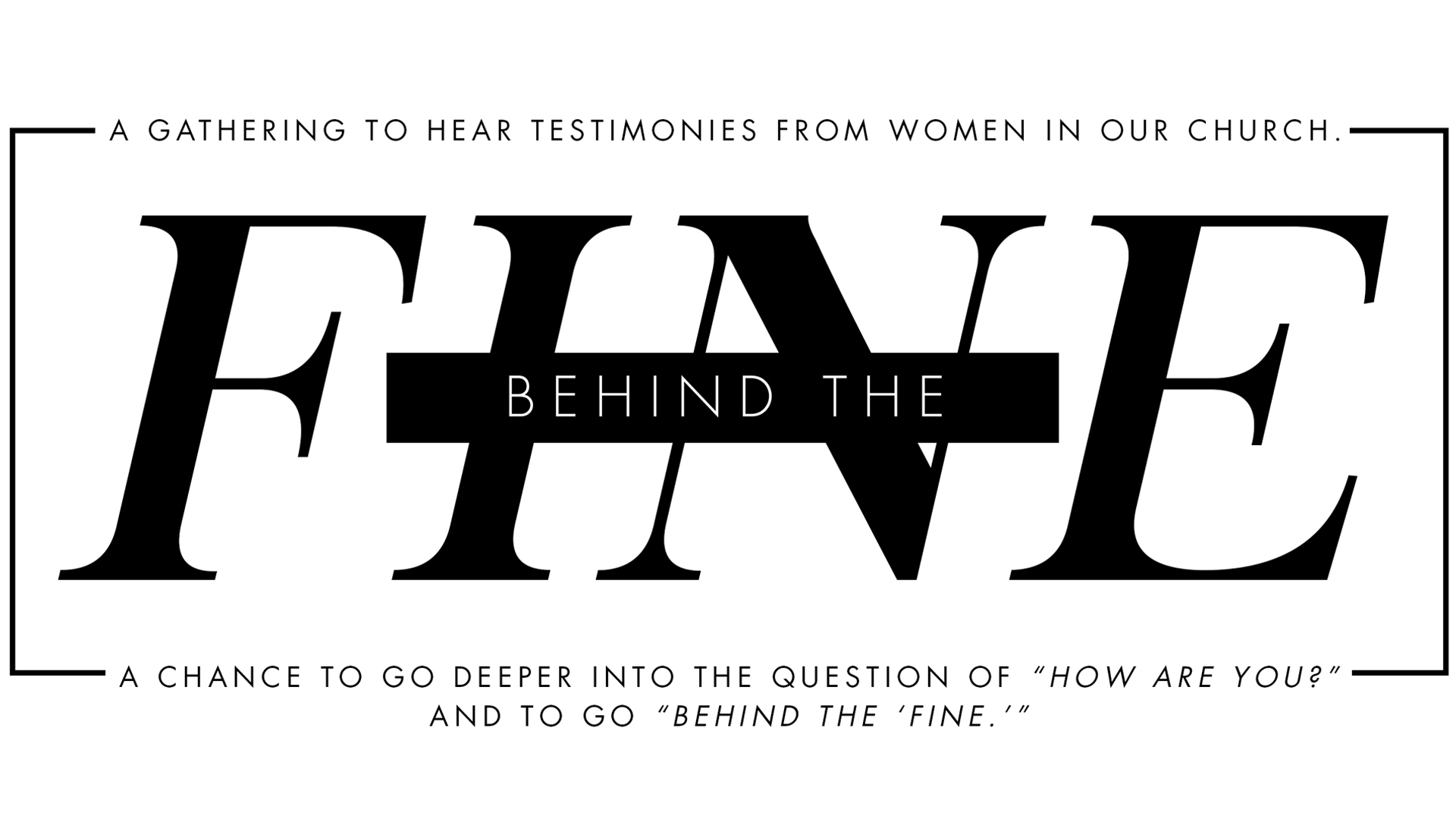 Women of FBJ, this is a great opportunity to hear testimonies from women in our church while enjoying coffee and dessert (please bring a dessert to share). We'll go deeper into the question of "How are you?" and go Behind the Fine. Register at FirstBaptistJackson.org/behind-fine.
This meeting will be at the home of Susan Fortenberry (address sent when you register); two more events will be held this spring in Brandon and Ridgeland.
Please let us know you're coming by completing the form below. Space is limited to 60.