Upward and Grizzlies Basketball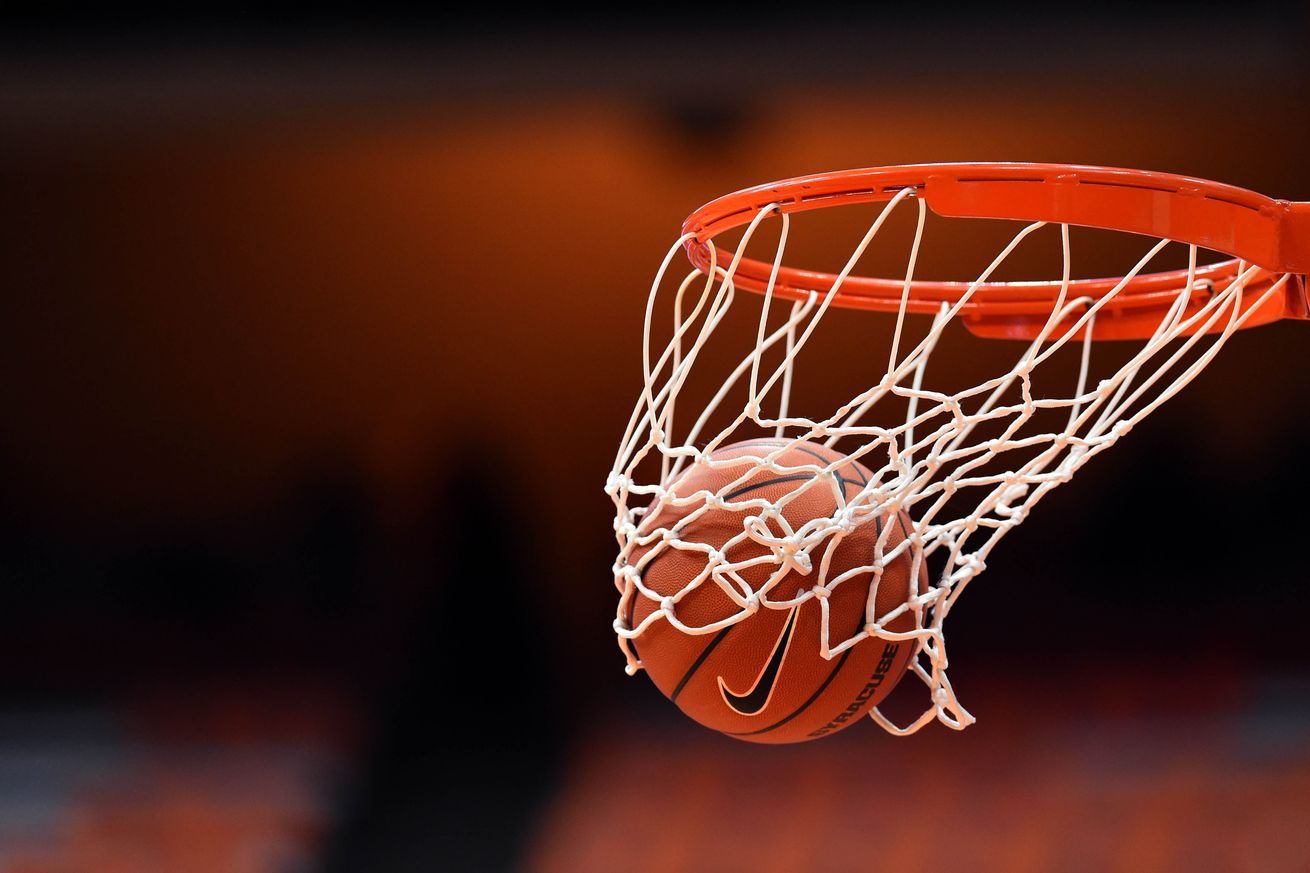 Youth basketball is back in swing with Upward and Grizzlies basketball seasons starting soon. Register now to be a part of the team!
Information
Jaime Douglas
601.949.1962
jdouglas@fbcj.org
Ages are K5-2nd
Grizzlies are 3rd and 4th Grade
Early Bird Registration will be between now and September 30th. $95
October 1-18th will be $120
Grizzlies can sign up with a team or as individuals to be placed on a team.
EVALUATIONS FOR UPWARD (K5-2ND GRADE) and GRIZZLIES SIGNING UP AS INDIVIDUALS
Last Name A-M will be October 21st 2:30pm-6pm
Last Name N-Z will be October 22nd 2:30pm-6pm