Mission First Christmas Store
December 17, 2019 | 3:00 pm

-

8:00 pm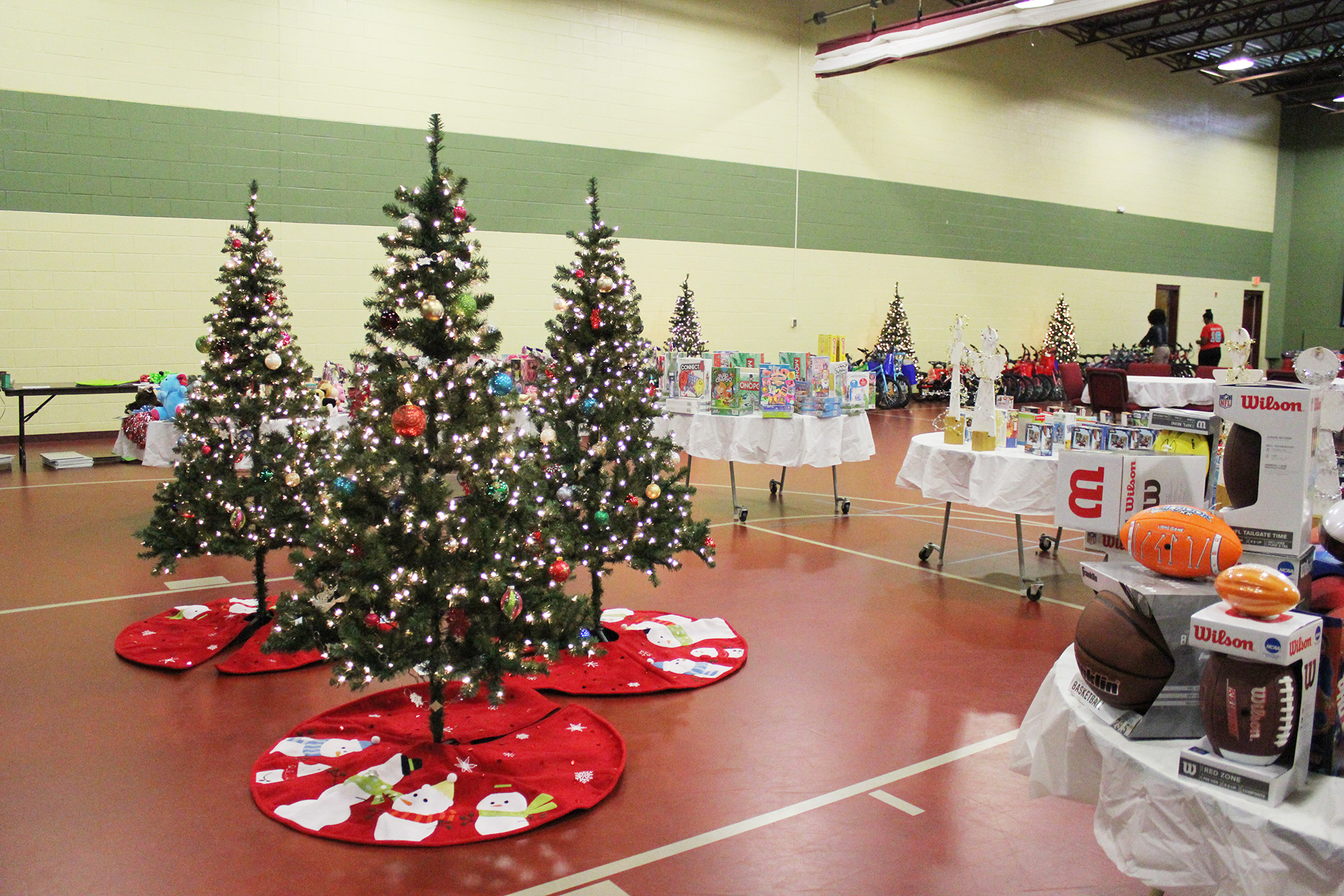 MISSION FIRST CHRISTMAS STORE
As you plan gifts and celebrations with family and friends this Christmas, will you also consider gifts that will help share the love of Christ with others?
The purpose of the Mission First Christmas Store is to help make Christmas morning extra special for the families involved in Mission First's OASIS Program.
From November 24 through December 15, you may bring donated gifts for the Mission First Christmas store to the red boxes in the CLC and the second-level atrium. Gifts should be new and donated for children ages 4—12. Suggestions are:
• Hats, gloves, and fleece jackets
• Basketballs, soccer balls, footballs
• Bicycles
• Board games and toys (for girls: African American dolls, stuffed animals, etc.; for boys: Legos, hot wheels, etc.)
• Books (story books, Adventure Bibles, devotional books)
• Financial donations made payable to Mission First, Inc.
Volunteers are also needed to host the Christmas Store on December 17. For more information about how to get involved and times to serve, please contact Lee Thigpen 601.949.1932 or lthigpen@missionfirst.org.