Carols by Candlelight
December 7, 2018

-

December 9, 2018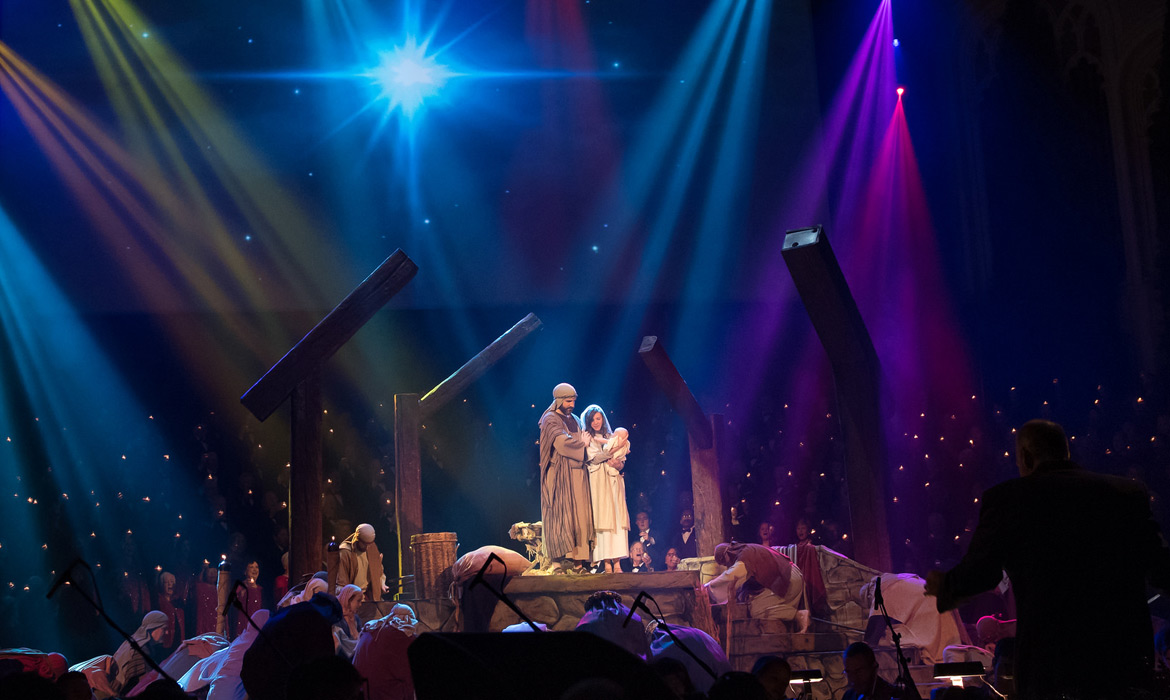 CAROLS BY CANDLELIGHT 2018
Friday, December 7 • 7:00 p.m. (SOLD OUT)
Saturday, December 8 • 3:00 p.m. (SOLD OUT)
Saturday, December 8 •  7:00 p.m. (SOLD OUT)
Sunday, December 9 • 3:00 p.m. (SOLD OUT)
Sunday, December 9 • 7:00 p.m.
Sign up below to receive information about tickets.
Please note: Mail orders must be postmarked by November 26. Online orders will remain open as long as tickets are available.
ORDERS OF MORE THAN 10 TICKETS
All orders of more than 10 tickets must be ordered online.
Childcare is available to people attending Carols by Candlelight for children from ages birth through three years old.
This service is free, but reservations are required. Please complete the form linked below to make your reservations.
Childcare reservations are full for all services. If you would like to be placed on a waiting list for childcare, please contact Marlee Howard at mhoward@fbcj.org.