Parent/Child Dedication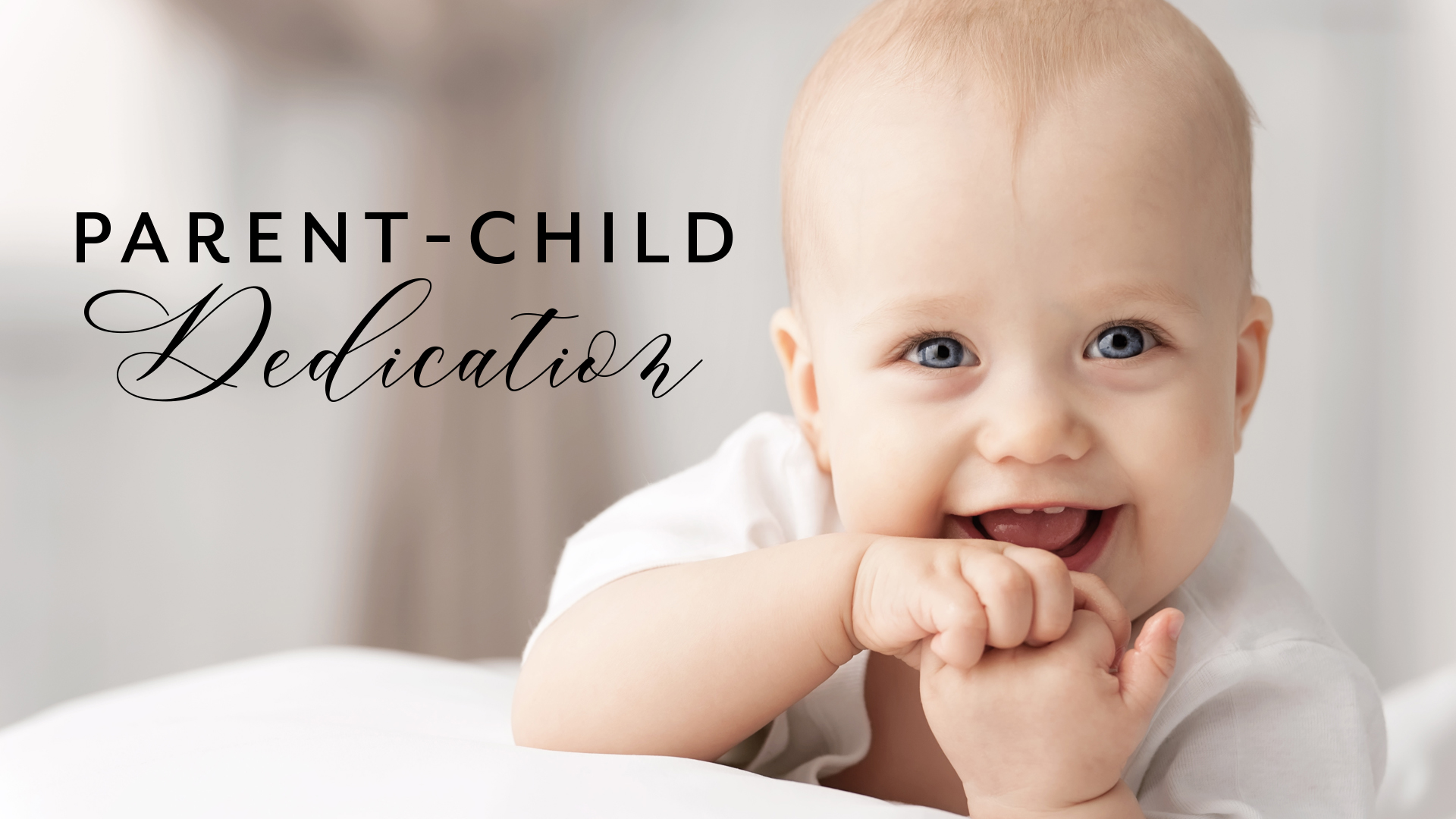 Families are invited to celebrate this milestone with their church family as they commit to raising their children to love and follow Jesus.
For more information, contact Marlee Howard, [email protected].
REGISTRATION
Registration, including submission of information and photographs, is due by Thursday, August 6. Please use the links below to register and upload a photo.
We look forward to sharing this special day with you and your family.