185th Anniversary Celebration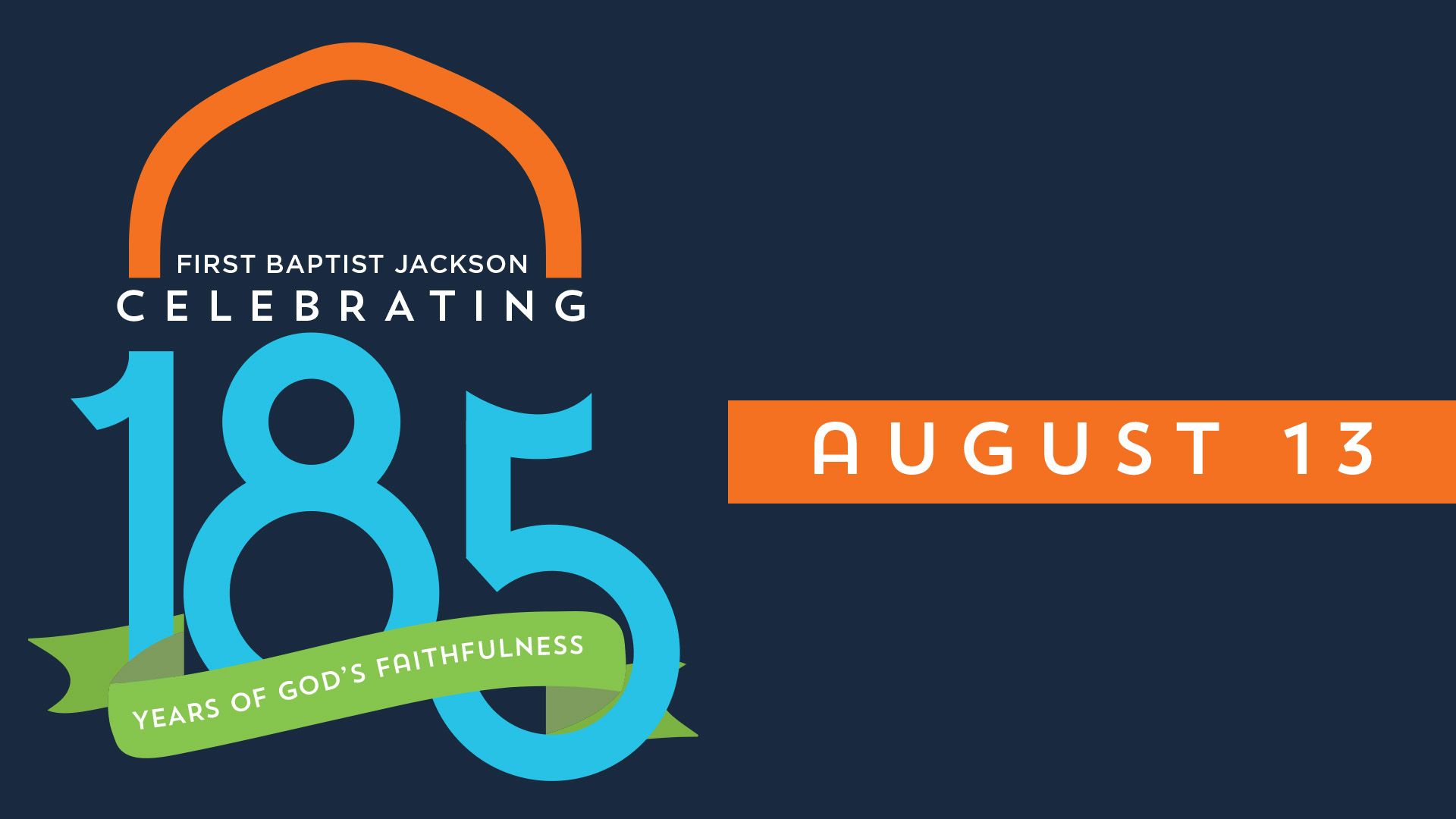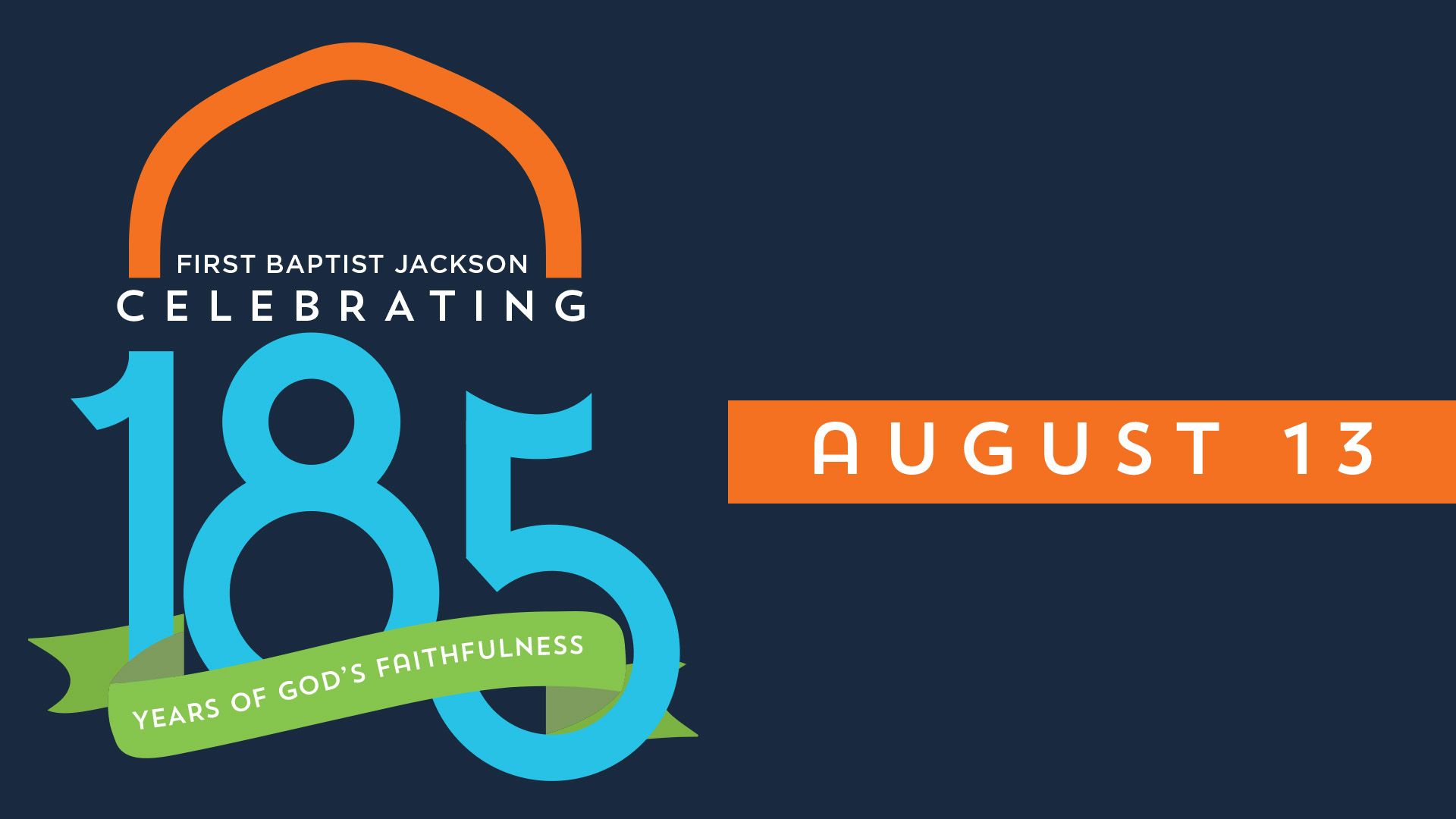 August 13
Phone Reservations: Online registrations are currently closed, but you can still save your place by calling 601-949-1906.
First Baptist Jackson's 185th Celebration is August 13. This is going to be a huge day for our church family as we celebrate 185 years of God's faithfulness. After the morning worship service, join us for a BBQ lunch from Logan Farms and a Ministry Fair in the Christian Life Center.
The lunch is free, but we are asking for reservations for planning purposes. Sign up at the link below, and be sure to check back on this page often as new information, testimonies, and more is added!