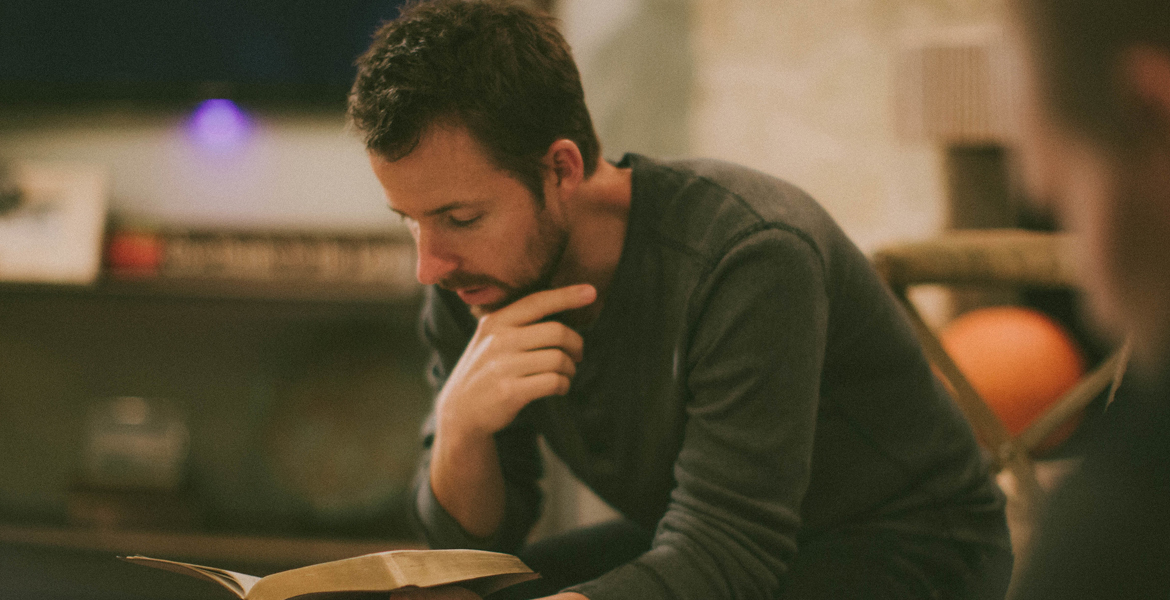 Event Start:
Every Sunday
Event End:
Event Time:
9:00 am - 10:00 am
Event Cost:
Event Location:
CLC, Craft Room 2, 2nd Floor
Designed for single adults of all ages, this class's intensive Bible studies are its hallmark trait.
A Peek Into Our Group…
What Makes Us Unique
Our class is for single adults of all ages. Presently, class members range from mid-thirties up to 70. This is a great place for singles to plug into the intergenerational community at First Baptist Jackson.
What We Study on Sunday Mornings
We love "intensive" Bible teaching. Depending on the Bible book or topic being studied, our study topics/books can last from 6 months to a year. When it's time to pick a new study, our teacher asks for class suggestions, makes his own suggestions, and then seeks God's will about the next topic/book for study.
Outside of Class
Though our class loves to learn, we enjoy fellowship together too. For example, we occasionally get together for a Sunday lunch at a local restaurant.
Leader(s)
Jim Merritt
Contact Single Adults 30+ Staff to Learn More about this or any Group
Lydie Vick | Ministry Asst, College & Single Adult | 601-949-1906 | lvick@fbcj.org